Creativity- & Flow-Enhancing Healing Colors & Art Therapy — Unique & Affordable Gifts
Give the Gift of Healing and Creative Flow with these Feel-good, Therapeutic Art & Healing Colors products!
Visit Leanne's Online Shop:
Color & Art Therapy Store – Leanne Venier Gallery, Designer Originals

Click to see these Fabulous Gift Collections – Bundled together for your convenience:
All items are Top Quality and 100% Satisfaction Guaranteed!
Here are a few examples of Beautiful Healing Colors Gifts – perfect for any friend – or yourself! Visit the Online Store to Purchase.
Check back often for New Designs & Products!
….Many more choices in all categories –
Please Visit the Leanne Venier Gallery Store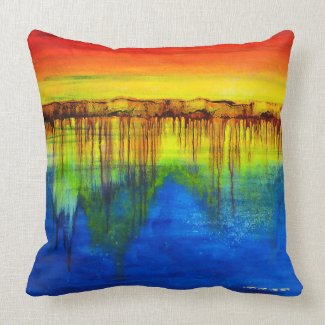 ….Many more choices in all categories –
Please Visit the Leanne Venier Gallery Online Store